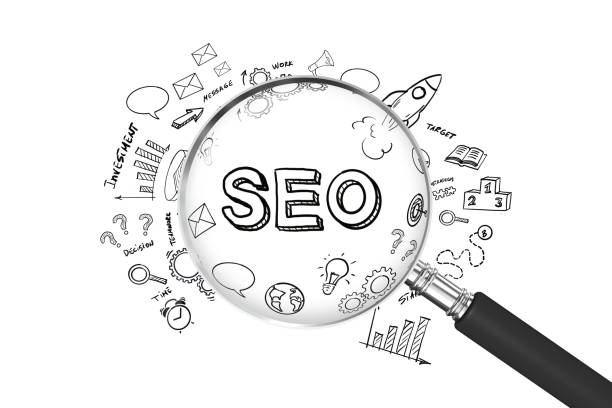 We all have varied skill levels, but the necessity to advertise our products, services, or information is universal. According to a report, link-building tactics are primarily utilized to improve search engine rankings and boost traffic to websites.
The importance of link building for SEO cannot be overemphasized. It's one of the most important characteristics that search engines use when determining who receives the first-page search result.
Public relations, content production, and thorough keyword research are just a few of the abilities required by any professional local seo agency to scale. If you actively advertise your content, such as articles, blog posts, reviews, and press releases, you must adhere to them.
Publication and Submission of Content
This is one strategy used by most SEO companies. Submission of news, press releases, research, opinions, guidelines, and other types of material to specific platforms are one of the most effective link-building tactics.
Collaboration with Influential People
Reviews, testimonials, and interviews with well-known members of your target audience are fertile ground for expanding your backlink portfolio and raising brand awareness. Local SEO services often involve professionals in the promotion of customers or their brands by doing interviews, AMA sessions, obtaining high-quality evaluations, and gathering brand evangelists. This plan will undoubtedly aid any SEO professional business's long-term growth as well as the development of a solid bond between the brand and its customers.
Only include verified material from genuine people, such as a review, testimonial, or feedback, that indicates a necessary point satisfying your client's expectations. Concentrate on the message's coherence, phrasing, and value it provides.
Participate in social media
A link-building case study done by a top Australian SEO company in Sydney proves very efficient. Due to their social media activities, they received links from five other states for which they had done no outreach.
SEO agency knows the importance of social media and how it has transformed marketing, and it may be a tremendous help with link-building strategy and guest-posting efforts. You're doing your brand a disservice if you're not active on social media.
Share fresh posts, photographs, and updates to become more active. By publishing it in more places on social media, you may make it easier for your potential customers to find what they want to see.
Even if you're new to social media, you may quickly increase engagement by being more active. As a result, more individuals will be exposed to your brand and site, and they will be more likely to share your finest pieces with their target audience. This will boost your overall visibility and improve your link profile.
Make the most of the Broken Links Strategy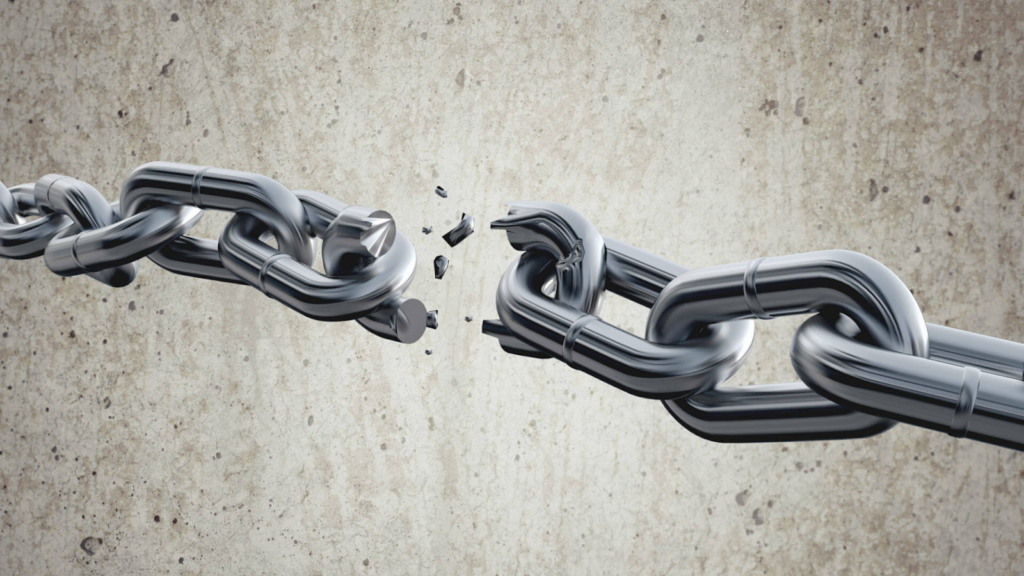 According to a survey conducted by one SEO tool platform, 42.5 percent of websites include broken links. If you're too busy to generate material for your blog or a guest post, the broken link technique can be the ideal option.
It is understandable that as an SEO agency or consultant, you might be busy rendering SEO services to various clients and that might result in creating little content on your platforms. This is one of the reasons why many SEO agencies fail to develop interesting content for their customers is because of this.
Finding pages on blogs with dead links (links that no longer operate) and suggesting replacing the broken link with a link to related information on your own site is a basic link development approach.
If our SEO company is connected to a specific web page from a top SEO blog and then we discovered that the links were no longer active, anyone can suggest replacing it, which I believe they would easily replace with another relevant and high-value resource. If you own that high-value page, you've got both SEO juice and a lucrative link on your hands.
Backlinks from competitors' websites
You simply spy on your competitor's backlink profiles, which you can locate in the Backlink Analytics group of reports to gain additional backlinks.
Depending on your objectives, its functioning premise boils down to two fundamental principles. If you want to boost your rankings, this method will help you create a backlink profile that is similar to that of your main competitors. If you want to generate traffic, take a look inside for some traffic-driving website ideas. You can pinpoint the websites on which you must also place your link once you've figured out where your competitors' links are placed.
In the Link Building Tool, enter your top competitors' names and the algorithm will locate the websites where they have backlinks but you don't. Every industry companies use this approach against itself, including SEO companies.
Unlinked Mentions Strategy
SEO strategists have also realized that there could be a lot of websites that can mention an SEO company but don't connect to their content or website. The unlinked mentions strategy entails contacting the administrators of the sources that link to your website and requesting that they include a link to the mentions in their content.
We recommend using a Brand Monitoring tool if you want to know about your brand's overall mentions in the market. It will give you a live feed that contains all of your brand's mentions on blogs, social media, and other channels. Move the mentions to a Link Building tool and start communicating with the writers if you find something interesting.
Reciprocal Links
This is the most contentious method, as Google treats it in an unpredictable manner, potentially lowering your website's ranking. It is a strategy that most top SEO agencies do not practice because of its potential implications. When you link to someone's website in exchange for them linking to yours, this is known as reciprocal link building. In general, this is a deal between two website owners to exchange links, usually with keyword-rich anchor text.
Why does it have the potential to harm your rankings? If this technique is overdone, Google may consider it to be a form of ranking manipulation. Use caution while implementing this method. If you insist on using it, make sure your backlink is natural and that the site owner endorses it.
Do you have any recommendations for link-building strategies? Is there anything on the list above that you would avoid? Leave your thoughts in the comments section below.