In 2022, no business can survive without search engine optimization. I know you'll like to know why. Nowadays, all companies are advertised online. In other words, if your business does not have online recognition, such a business will not achieve the purpose of its creation. Every business owner desires to make a profit. Now, there's a shift in the business world's style of making a profit.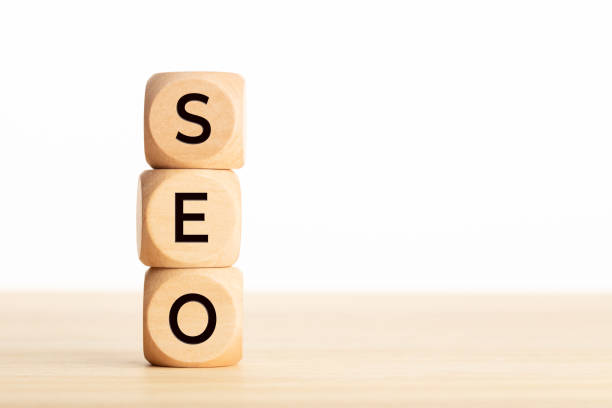 Your business won't go viral if people can't locate it on major search engines like Google, Bing and Yahoo. And why is that? No one can provide accurate answers to that. The world is moving, and we all need to move. Therefore, the trend now is that virtually all things are gotten online. Just name the things you can't get online these days. You need the best SEO Agency to touch your web page. 
If your business does not have online recognition these days, your business is far from making a profit. The issue now is that even online credit is becoming congested. So, the journey does not end in having online recognition. Hence, every business owner needs to strive or labour to ensure their website is visible. Then, how can they achieve that? That is where SEO comes to play.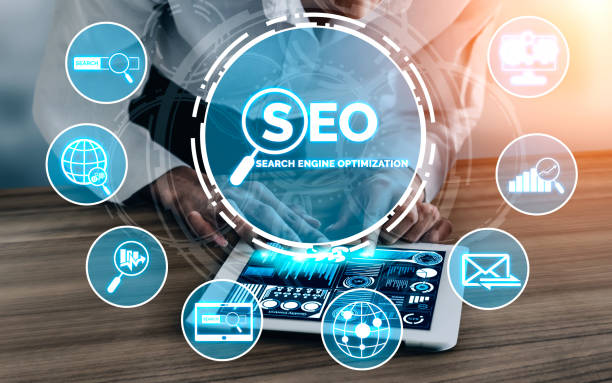 Dear reader, do you want your business to thrive in the digital world? Do you want your business website to stand above its contemporaries? You need to know what SEO entails. With that said, it is essential to create a piece of background knowledge. Hence, this message will cover the meaning of search engine optimization and why every business needs SEO. Are you ready for the ride? 
What is SEO?
Search engine optimization is a simple process that involves ranking a website to appear on the first page of search engines. The world is going digital, and almost all businesses want online recognition. So, how can a web page stand out among its contemporaries? Through SEO Campaign.
It is not strange if I tell you that potential clients are not ready to spend much time searching online for a website. The least a searcher can do when searching for a website on a search engine is to click on page two. Before a searcher clicks on the next page, he must have clicked on all the websites on the first page. So, if a business page yields a result, such a page must appear on the first page. 
That is why website owners who are not on the first page of search engines cannot get the same result as those who have their website on the first page. Therefore. Search engine optimization is a crucial step for every business owner. Hence, you need a professional. Hiring a competent SEO Agency to take your website through the perfect process is essential. An SEO Agency is an expert that specializes in helping websites to rank on major search engines.
Why every business needs search engine optimization in 2022?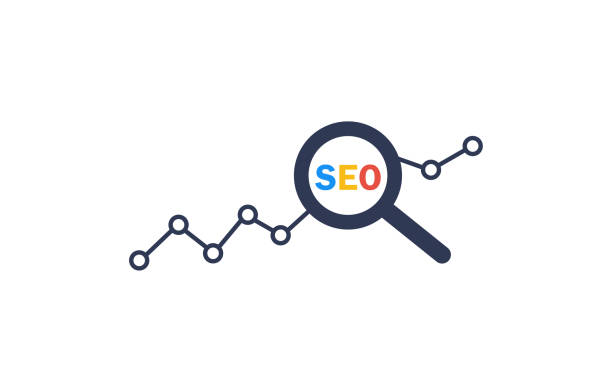 It is expedient for every business owner to invest in search engine optimization. I want to tell you that you're missing a lot if you are not leveraging all the benefits of search engine optimization I want to discuss here. Now, here are reasons why your business needs search engine optimization;
1. Search engine optimization pulls in quality traffic.
Traffic generated on search engines like Google or Bing is the best traffic. It is no longer news that people search for problems to solve, goods and services online. That said, every business owners need to pull traffic to their business. If you hire a skilled SEO Agency, you don't need to push out advertisements to persuade people to patronize you. The search traffic will help your business to appear to a potential client.
2. Search engine optimization traffic will convert.
This is another reason why every business needs search engine optimization. Hence, you need to hire an experienced SEO Agency to do the task. SEO traffic will convert more than any other style or pattern of traffic. The search traffic I am talking about here has the best conversion rates for virtually every website. By positioning yourself on search engines like Google, you are placing your business to attract or win more conversions.
3. Search engine optimization increases sales and leads.
Search engine optimization is not a myth. You only need to hire a competent SEO Agency. With search engine optimization, you will increase your leads and sales, and that's if you offer a viable product or service. Mind you; it is expedient for you to invest in the best search engine optimization strategy. Hence, your business is already on its way to higher conversions with a winning search engine optimization campaign.
4. Search engine optimization can decrease cost per acquisition.
Another advantage of optimizing a website with SEO is that it is free. This procedure is less cheap than advertising to get customers or clients. The cost of search engine optimization is the cost of hiring an SEO Agency. Unless one has experience in web page coding and Google algorithms, one will need an SEO Agency to grow rankings and reap the benefits of search engine optimization.
5. SEO does not involve any paid advertising
With an SEO campaign, you don't have to advertise. That is why it is good to hire a competent SEO Agency. You can increase your website traffic without paying per click. Also, an effective search engine optimization strategy can help one scale back one advertising dollars and invest it in more efficient areas.
6. Top search engine ranking provides 24/7 promotion.
Search engine optimization is 24/7 if a skilled SEO Agency handles it. And this strategy does not sleep. With an SEO campaign, your rankings cannot disappear overnight. One can increase website traffic all day and every day. Then, once your website is ranked high in search engines, your business will be alive even while you're sleeping.
On a final note
Dear reader, don't join the league of people that wants to run the race to promote their business with the old style of running ads. In 2022, every business needed to pass through search engine optimization to thrive. Finally, you can drop your question or concerns in the comment box. I will attend to it. Thanks for reading.
More to read: 10 Latest Link-Building Strategies for SEO Professionals